Car Dealership in Indianapolis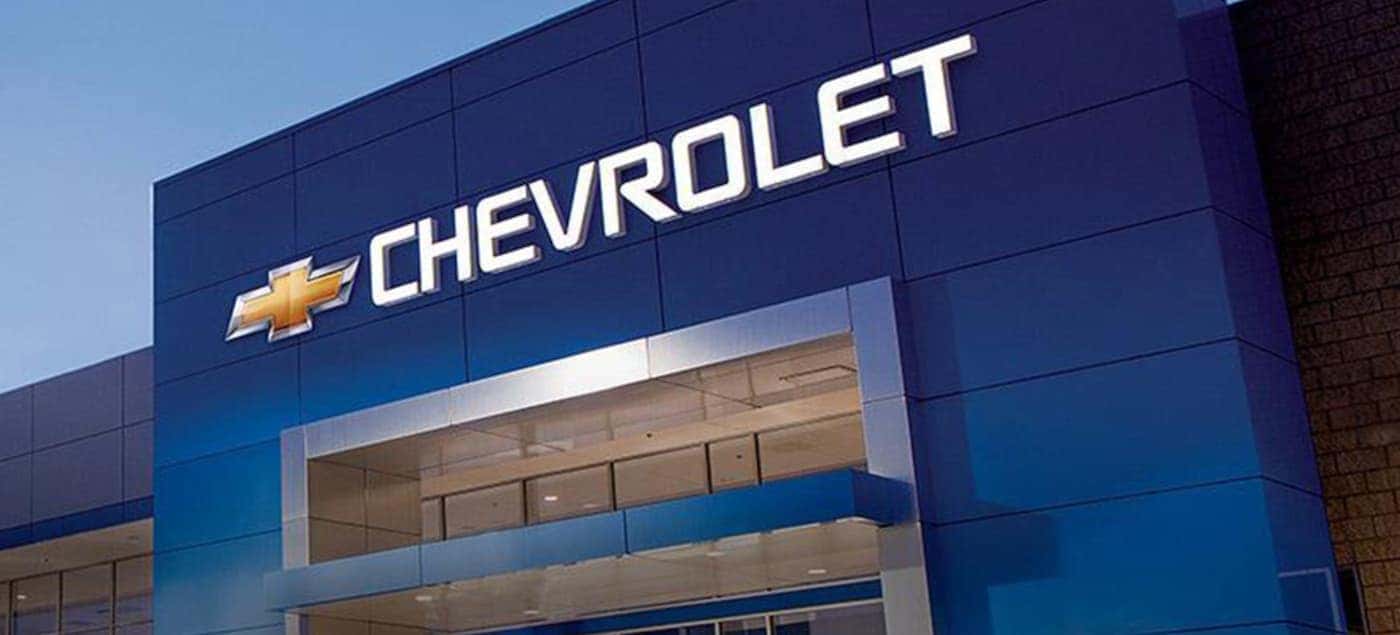 Blossom Chevrolet Is A Full-Service Dealership
Blossom Chevrolet is one of the few car dealerships in Indianapolis that provides a comprehensive lineup of services. We are proud to offer a full lineup of new Chevrolet models. We also have many certified pre-owned Chevrolet models in stock. Indianapolis area drivers looking to save money can browse our large inventory of pre-owned models. While we're best known for our quality selection of vehicles, Blossom Chevrolet offers far more. We also have state-of-the-art collision and service centers. Blossom Chevrolet is here to take care of all your automotive needs.
To experience the comprehensive services of Blossom Chevrolet, come into our Indianapolis car dealership today.
Full Selection Of New Chevrolet Models
Blossom Chevrolet is proud to offer a large selection of the newest and most advanced models from Chevrolet. We have everything from the Malibu to the Corvette. No matter what your automotive needs and desires may be, we have the right Chevrolet vehicle for you. Our well- informed staff is standing by to help you find the perfect car for your situation. You can look through our inventory of new Chevrolet vehicles online and find the one you're drawn to. Once you've found the right car, come into our Indianapolis area location and our warm and friendly sales staff will do everything we can to get you into your dream car.
If you want to test-drive a new Chevy, Indianapolis area dealer Blossom Chevrolet has got you covered.
Certified Pre-Owned Chevrolet Vehicles
Blossom Chevrolet is an authorized Chevrolet dealer, so we can certify Chevrolet vehicles. Certified pre-owned vehicles are a popular option for Indianapolis area drivers who want a like- new vehicle with a warranty, yet are looking to save money. Many drivers who are looking into certified pre-owned vehicles are interested in knowing more about the certification process.
Before the certification process can even begin, automotive technicians need to go through a special training process. Only after the techs have successfully completed this process can they certify Chevrolet vehicles. The Chevrolet vehicles that may get certified have to be late-model, low-mileage examples. The specially trained techs at Blossom Chevy then put these Chevrolet models through a rigorous inspection. This inspection is comprised of over 100 separate checks. Any part of the Chevrolet model that doesn't pass the check is replaced, fixed or reconditioned. By the time the vehicle actually receives its certification, you can be sure that it is in showroom condition.
Just like you can browse our new inventory of Chevrolet models online, you can also look through our certified pre-owned Chevrolet vehicles on our website. When you find the perfect CPO Chevrolet, come into our Indianapolis area location today and we'll make your automotive dreams come true.
If you want to check out certified pre-owned vehicles at a Chevy dealer, Indianapolis drivers prefer Blossom Chevrolet.
Large Inventory Of Pre-Owned Vehicles
We're especially proud of our new and certified pre-owned Chevrolet vehicles. Blossom Chevrolet is also happy to offer a wide selection of used vehicles. We do have many Chevrolet models in our pre-owned inventory. We also have vehicles from other major manufacturers. All of our pre-owned vehicles go through an inspection process. We ensure our pre-owned inventory is in great shape before we make it available. As with our pre-owned and certified pre-owned inventory, our pre-owned inventory is available on our website. You can search through our pre-owned selection and filter the results by exactly what you're looking for. Our warm and friendly sales staff would also be happy to help you find the right pre-owned car for your situation.
If you're in Greenfield, Lawrence or elsewhere in the Indianapolis area, come into Blossom Chevrolet today. Browse our large inventory of pre-owned vehicles.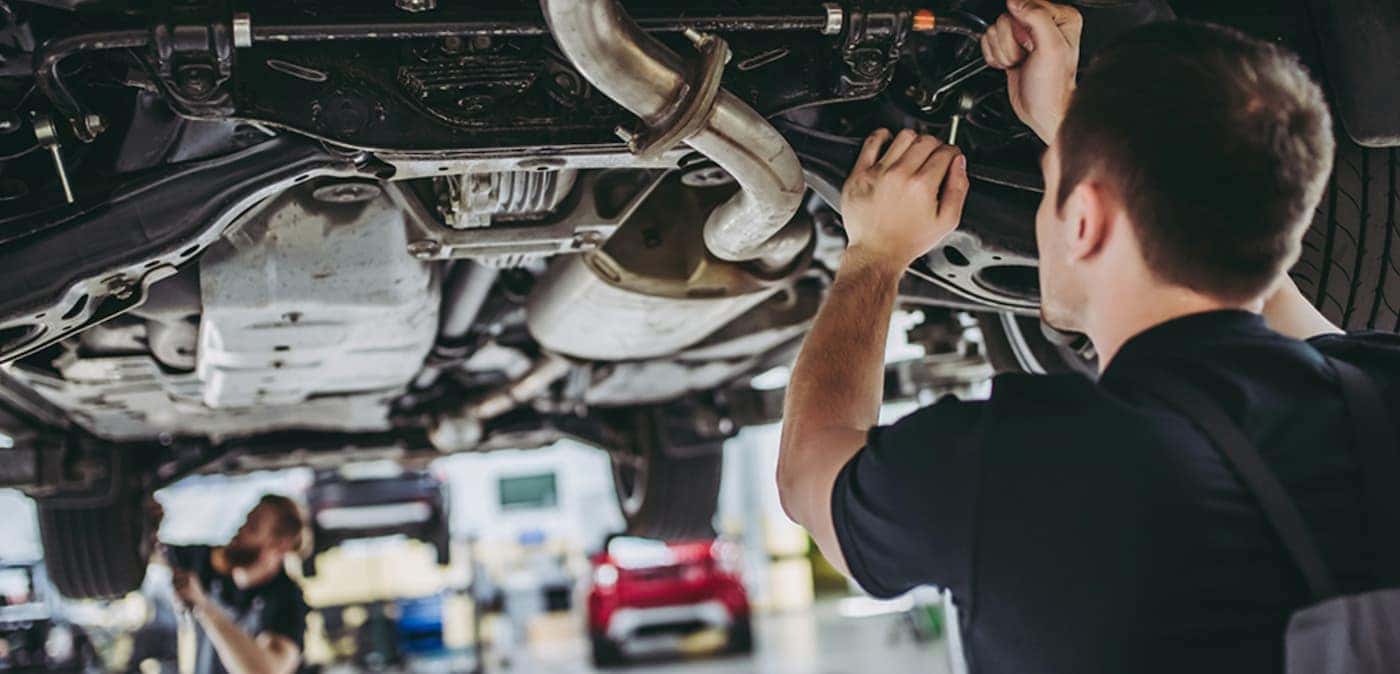 Collision & Service Centers
In addition to our inventory of fine automobiles, Blossom Chevrolet also has both collision and service centers. We are happy to work on Chevrolet cars. However, cars from other manufacturers are also welcome here.
Our collision center is here for you if you get in an accident. We can complete paint work, body work, and even structural work on a variety of different vehicles. Our service center is capable of both routine maintenance like oil changes and in-depth repairs.
Come into Blossom Chevrolet Dealership in Indianapolis today for bodywork and service.