BLOSSOM COLLISION CENTER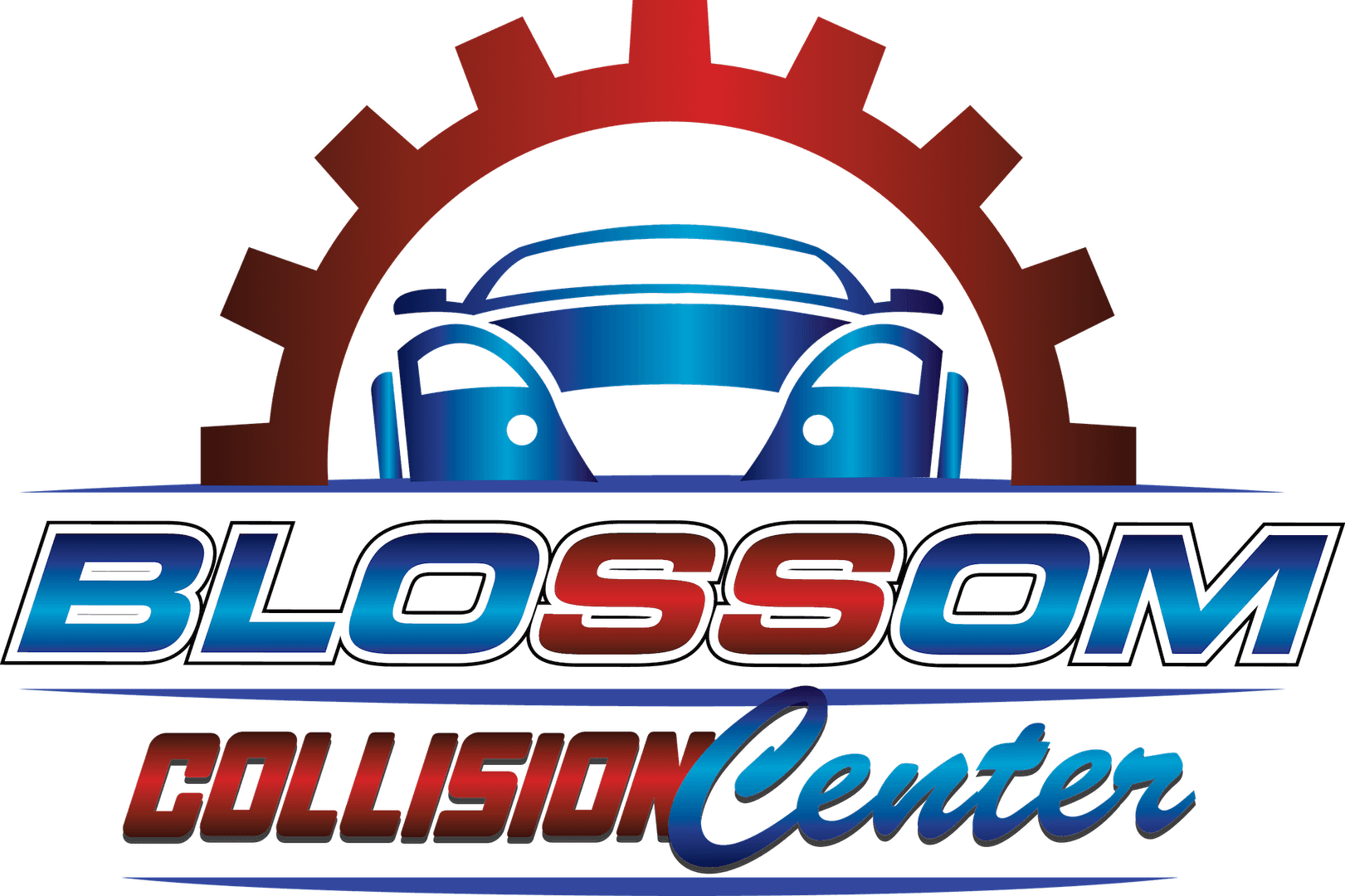 We work with more than 25 insurance companies and work directly with your insurance representative to facilitate a fast, high-quality, stress-free repair!
Schedule An Appointment
Blossom Collision
OUR 38,000 SQUARE FOOT STATE-OF-THE ART CENTER FEATURES THE LATEST TECHNOLOGY AND EQUIPMENT TO HANDLE ALL MAKES AND MODELS!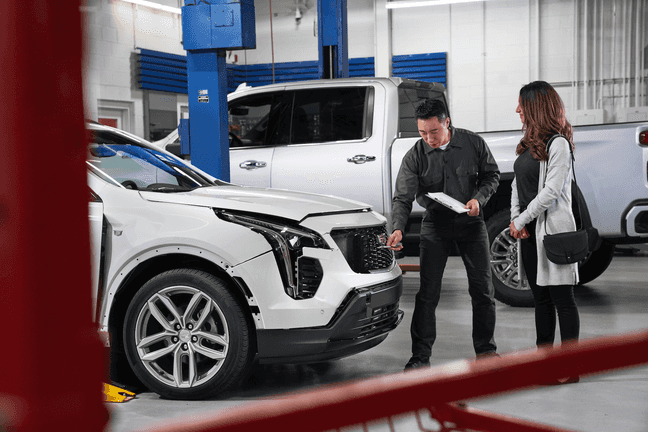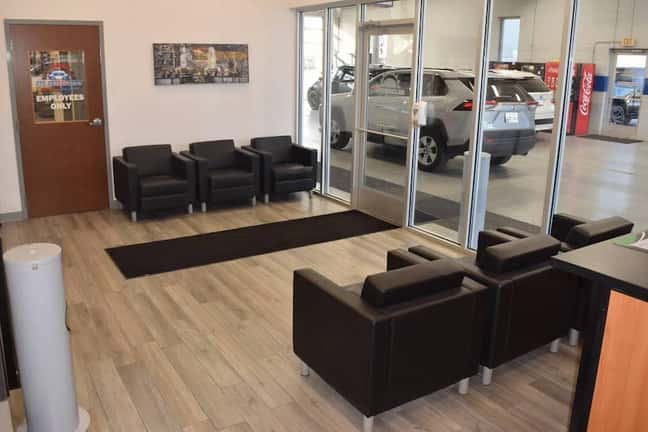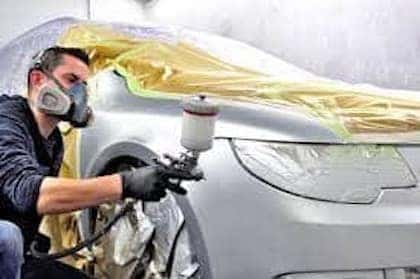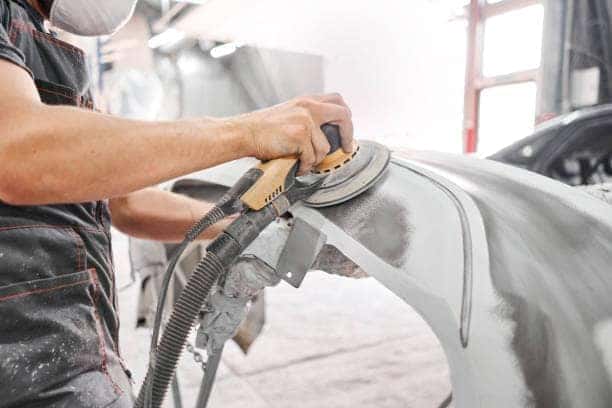 Insurance Claims

---
Blossom Collision works with more than 22 insurance companies and guides you through the repair process. We work directly with your insurance representative to facilitate a fast, high-quality, stress-free experience.

Rental Cars

---
We also have an on-site Enterprise Rent-a-Car office, for your convenience. We offer pick up and drop off service at our dealership, to handle your entire rental needs.

Shuttle Service

---
A shuttle service is available for our customers beginning at 7am every morning. It's one of the ways Blossom works around your busy schedule.

Frame Measurements

---
Today's repairs demand the highest quality laser measuring systems along with frame and unibody frame systems. Blossom Collision can accurately and safely return your car to manufacturers specifications.

We have 5 of the latest technological frame and unibody systems at our facility. We make the investment to take care of your investment!

Pro Paint Services

---
Blossom Collision refinishing technicians are expertly trained to use our high–tech, industry-leading paint-mixing system.
Using only the finest paint from PPG, our technicians use a state of the art latest technology paint booths. These booths, in comparison to traditional paint methods, create more durable finishes with unsurpassed beauty and faster finishing times restoring your car to the factory finish.
Custom Stripes

---
Whether it's a painted or vinyl stripe, Blossom Collision can address your custom striping needs.
Paintless Dent Repair

---
Paintless Dent Repair (PDR) saves money by reducing the amount of labor and materials required to repair a dented panel. PDR is a great option for customers returning a leased vehicle.
Generally, PDR can correct dents to 90% or better and make problem areas look untouched. Whether you have Hail Damage or door dings, we can fix it at half the cost of conventional repairs.
Detailing Blossom Collision details every vehicle back to you in a clean, professional condition. We also offer more advanced detail options including polishing, waxing, shampooing, paint touch up, and tire conditioning at a great low price!
Customer Lounge

---
Our comfortable and professional customer lounge has a wide range of reading materials, a flat-screen television and refreshments to make your wait as comfortable as possible.

Visit or call us today to learn more about our body, paint and collision services!