Electric Vehicle Savings and Efficiency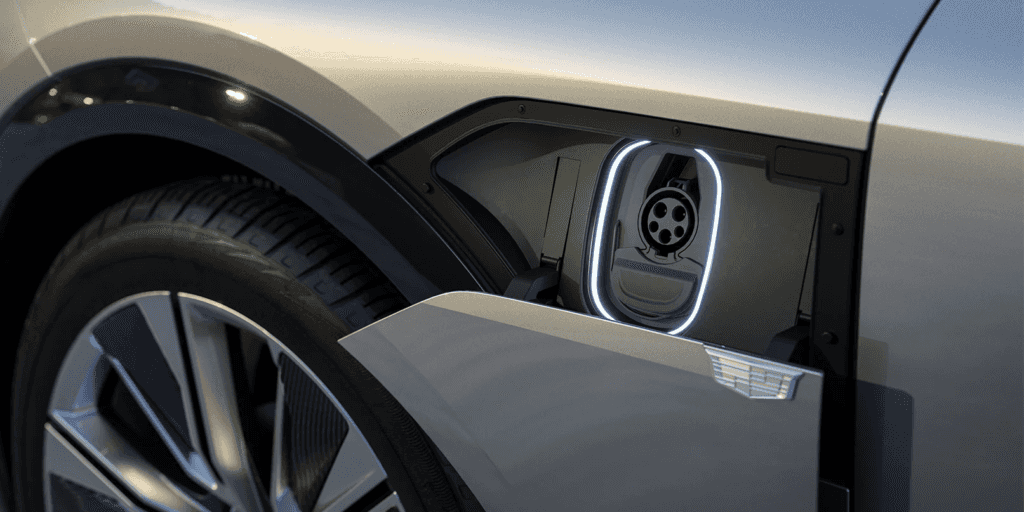 ---
Electric Vehicles vs. Gasoline Vehicles
Average Range: 100 – 300 Miles vs. 250 – 300 Miles
Average Lifetime Maintenance Cost: $4,600 vs. $9,200
Maintenance Cost per Mile: $0.031 vs. $0.061
Federal Tax Credit: $7,500 vs. N/A
Electric Vehicle Savings and Efficiency: What Can an EV Do for You?
Electric vehicles (EVs) are quickly growing in popularity among Lawrence drivers. Not only do you drive green and still have an exhilarating driving experience, but there's a lot of money that drivers save when switching to EVs. When it comes down to the gas mileage and other areas of this vehicle, the cost is lower than with gasoline-powered vehicles. 
At Blossom Chevrolet, we sell the Chevrolet Bolt and Chevrolet Bolt EUV, which are very popular with our customers. Those who visit our Indianapolis dealership ask about the economic factors that come with owning an EV. If you're interested in the economic impact and money-saving factors of owning an EV, use this guide to learn more. Contact us for more information or visit us at Blossom Chevrolet for one-on-one service. Also, apply for financing with our finance center to get the latest deals today!
How Can an EV Save You Money?  
When our Indianapolis customers think about electric vehicles and saving money, they immediately know it's about the fuel economy. Being that EVs solely run on electric batteries, your weekly trip to the gas station stops! While this is true, there are many other areas where you can save money that you may not know about, such as:
Tax Benefits
You can secure thousands of dollars in federal tax credits that can ease the cost of switching to an electric vehicle. 
Average Lifetime Maintenance Cost
You can save nearly half of what it would cost to maintain a gas-powered vehicle if you were to own an EV. While auto maintenance can be daunting for Greenfield drivers, you can save a lot more money if you have an EV because they have a simpler construction. You can save much more money in double the time that a gas-powered vehicle needs maintenance. Contact us for more information!
Test Drive an EVs at Blossom Chevrolet 
Now that you know more about how an EV can save you money now and in the future, visit us at Blossom Chevrolet to test drive the Chevrolet Bolt EV and Bolt EUV. Contact us so you experience these vehicles in person today!