How to Prepare Your Home for an Electric Vehicle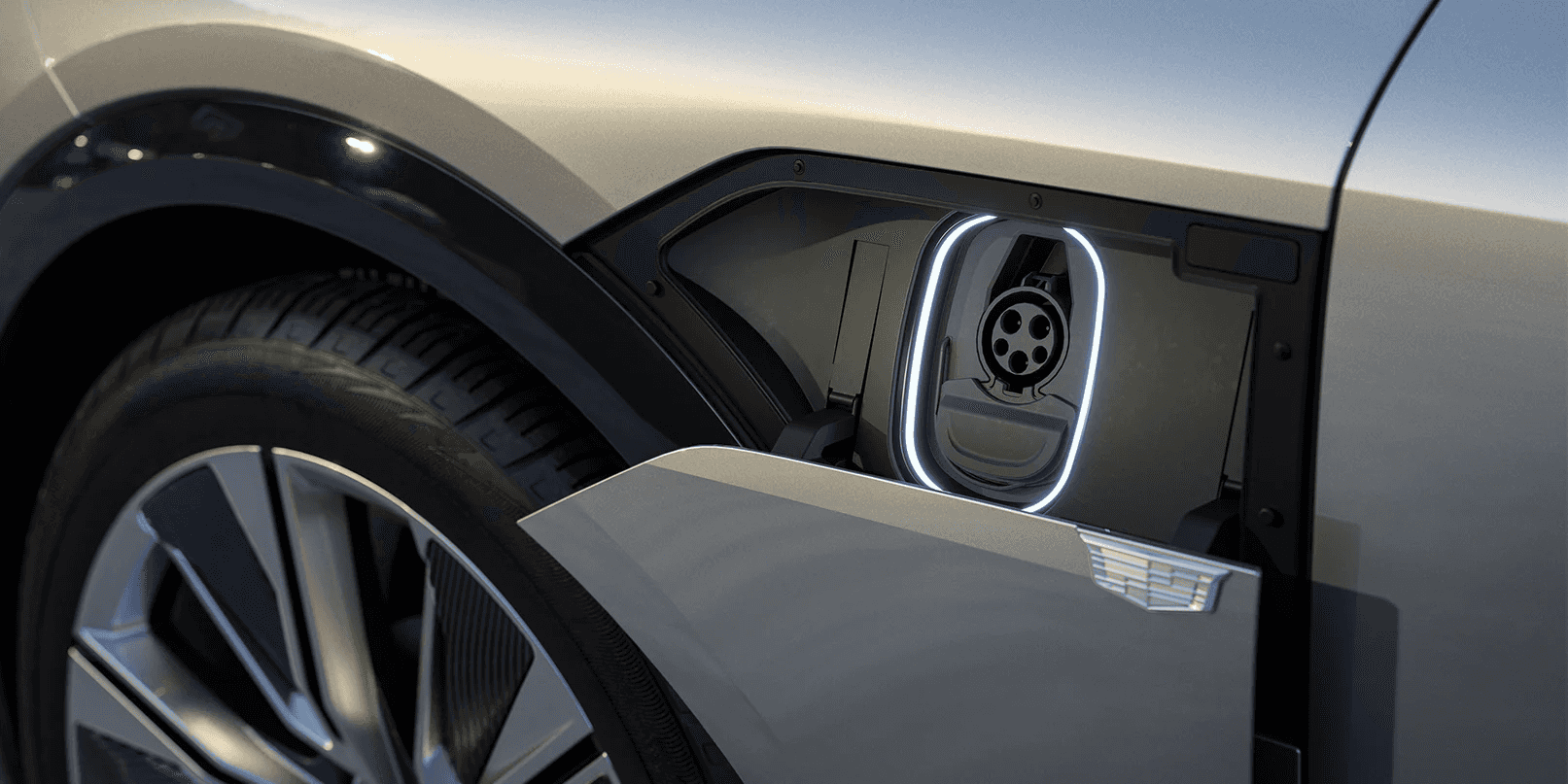 ---
With the new Chevy Bolt EV and Bolt EUV on the market, drivers from all over are raving about how efficiently they can drive. No matter if you're from Indianapolis or Greenfield, our team at Blossom Chevrolet can help you get into the EV model you love with ease. First, check out how you can prepare your home for an electric vehicle to see just how much the initial cost can be to take your electric vehicle journey.
Step 1 – Pick a Charging Type
There are a couple of electric vehicle charging options to choose from and you'll need to know which is best for you and your needs as one of them will need to be installed in your Lawrence home. A majority of your options are either Level 1 or Level 2. Here's a quick breakdown of those options:
Level 1

– Often takes days to fully charge an EV, most drivers opt to use a level 1 charger for top-off because of the charging speed

Level 2

– Often takes several hours for a full charge, often get between 60-200 miles of range in just 20-30 minutes
When it comes to public charging stations, you can typically find Level 2 charging stations or the public fast-charging stations so you can get back to your Indianapolis drives.
Step 2 – Get Your Garage Ready
Make sure you clean out your garage and make enough space for the new charging station to be installed. After it's in place, you can bring your brand-new EV home and charge it overnight. Learn more about preparing your garage for an EV model here.
Step 3 – Find Your Power Panel & Assess Consumption
You can perform a self-assessment of your electricity consumption to see if your current power can handle the EV charging system. The power panel should be rated for a maximum amount of current flow measured in amperes. This amperage rating will be printed on the main circuit breaker.
Step 4 – Hire a Professional Electrician
If you need some assistance or would rather have a professional take a look for you, hire an electrician. You can ask about installing a 240-volt plug, adding a hardwired circuit back to the power panel, and more to get your home ready for an EV. This typically will set you back a couple of hundred dollars but could be up to $1,000 or even $3,000 if it's found that your power panel is not sufficient and requires upgrading.
Step 5 – Purchase Your EV Charger & Get It Installed
Buy the charger of your choice and then have an electrician install it properly in your Greenfield garage!
Step Into the Electric Future with Blossom Chevrolet
Check out our inventory online as well as browse through our new vehicle specials to save more on the model you want to bring home. Then, apply for financing online to get pre-approved. Have more questions in the meantime? Don't hesitate to contact our team.