About Us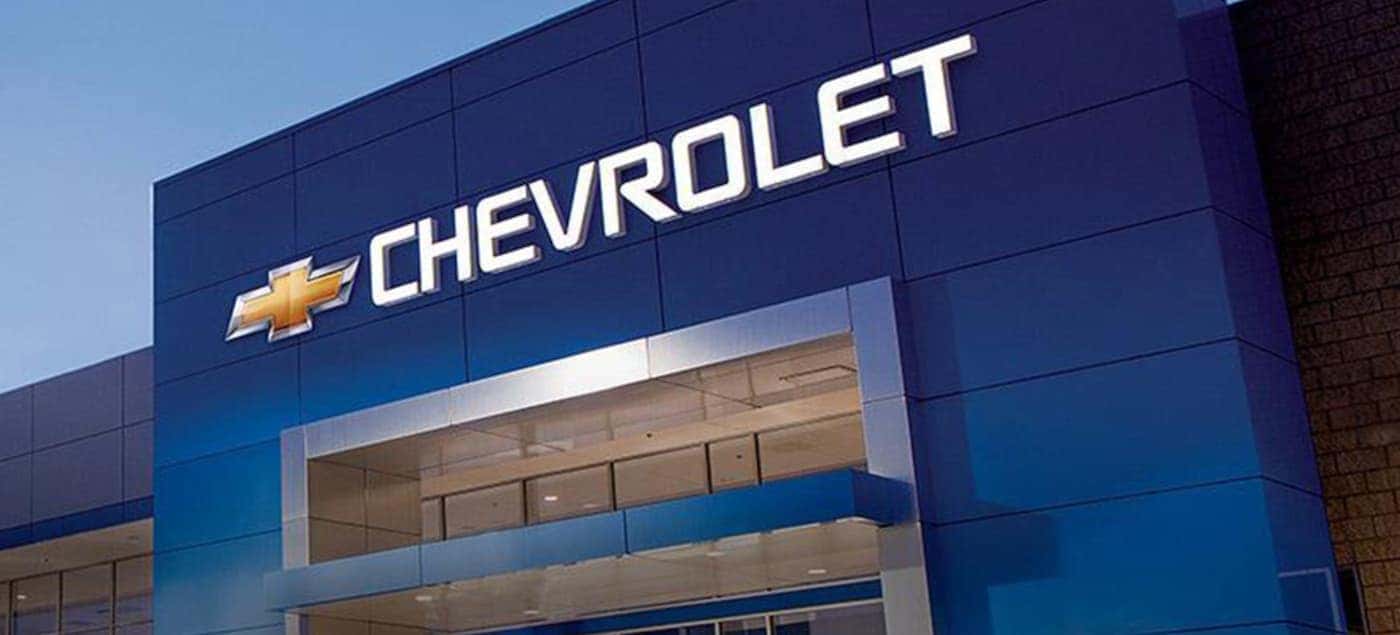 Quality Repair
At the Blossom Chevrolet Collision Center, our trained technicians are prepared to give you the respect and quality customer service that you deserve. We are a Chevy dealer that takes pride in not only repairing Chevrolet models, but vehicles from all other major manufacturers, including Ford, Honda, Dodge, Toyota, and more. The certified technicians at our Indianapolis car dealership will get your vehicle running like new so you can get back out on the road as quickly as possible. Read on to learn more about all the services that we offer and why neighboring drivers come to us for all of their collision repair needs. Schedule your appointment with us today at Blossom Chevrolet.
---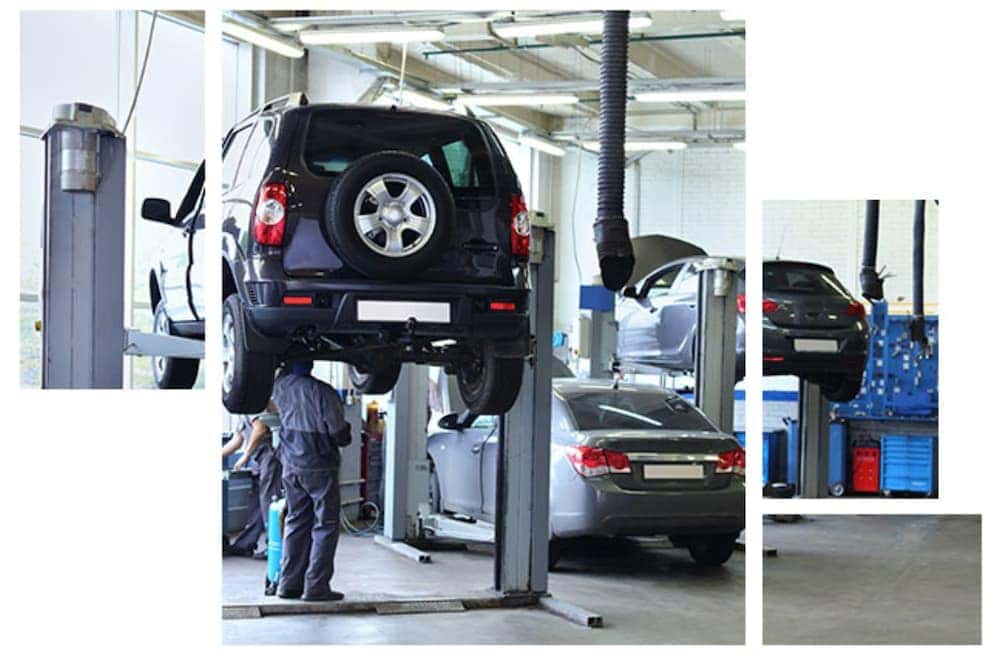 Trained & Certified Technicians
The Blossom Chevrolet collision center doesn't just repair Chevrolet vehicles. We will accept vehicles from many other manufacturers and give you the same quality of care. Our technicians are ASE and I-CAR certified, so you know that your vehicle will be taken care of. When you get into an accident, everything but the impact area can seem fine, but only a trained technician will know to check all other areas that could have been damaged.
When you come in for a free estimate, our technicians can tell you exactly what your vehicle needs the first time around. Our collision center is stocked with the right factory parts to get your Chevrolet vehicle up and running as it should be. The technicians here will also be able to color-match parts so you can keep looking your best out on the road. In addition, every vehicle we repair is backed by a lifetime warranty. Check out all of our awards and certifications to see why you should come to the Blossom Chevrolet Collision Center for all of your auto repair needs.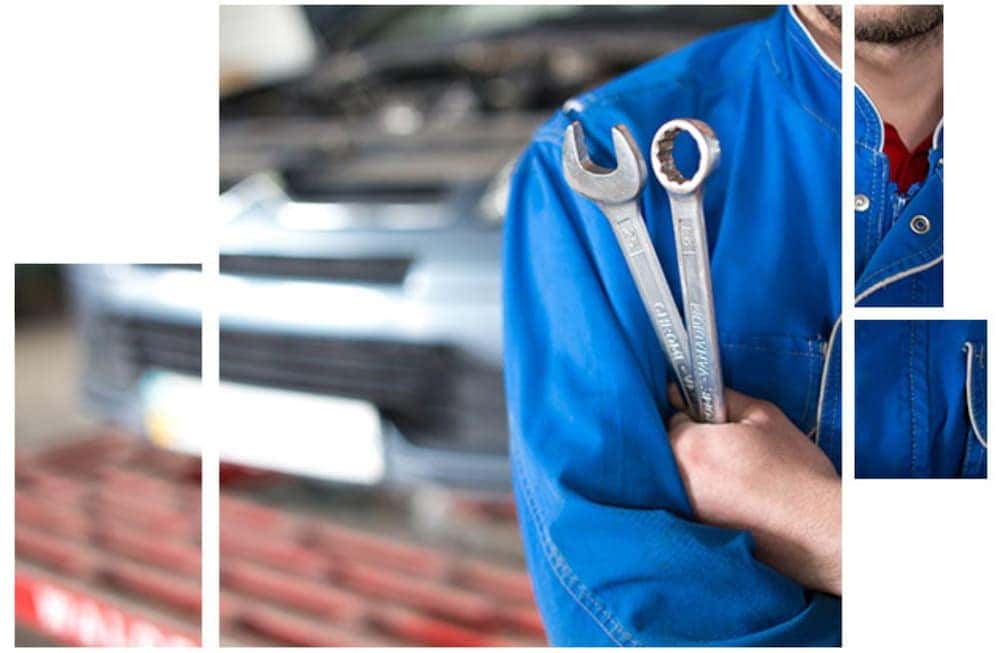 We've Got You Covered
Here at Blossom Chevrolet, our state-of-the-art collision center has a wide variety of quality services. From simple bodywork to the more extensive and complicated auto repairs, our certified technicians have the proper training to handle any situation. We offer the following services:
Frame Measurements
Pro Paint Services
Custom Stripes
Paintless Dent Repair
Welding
Brake Repair
Alignment
Touch-Up Paint
Windshield Repair
Insurance Claims
On top of all of those auto repair services, we also offer our guests the use of a rental car, a shuttle service and a customer lounge for when they are waiting for their vehicle. We want to provide our guests with the best service possible so they will continue to trust us with their vehicles. Blossom Chevrolet Collision Center offers premier Chevy service in the Indianapolis, IN area.
---
Get What You Need At Blossom Chevrolet
When you're looking for a Chevy dealership in Indianapolis, IN, Blossom Chevrolet is the right place to go. We have a large selection of new and used Chevy cars, trucks, and SUVs to choose from, so you are sure to find exactly what you need for your life. You can take advantage of the knowledge from our finance professionals, whether you're looking into ownership or a lease, to help you make the right decision. Schedule your next service appointment or take a test drive with us today at Blossom Chevrolet in Indianapolis, IN.