Leasing at Blossom Chevrolet
Learn More About Car Leases At Our Chevy Dealer

---
Buying a new car, truck or SUV can be a daunting task, especially when you don't know which finance option to choose. At Blossom Chevrolet, we want all of our drivers to make the right decision based on their budget and lifestyle. There are similarities and differences when it comes to getting a loan or leasing a car. Here, we'll go over what a car lease is, how it differs from a loan and what the major benefits of a lease are. Then, you can browse through our vast inventory to find the right vehicle to match your personal style and budget. Come down to Blossom Chevrolet and get into your dream car today.
What Is A Car Lease?
When getting into a new vehicle, you can either choose an auto loan or a car lease. While some drivers prefer one over the other, leases are becoming more and more popular. This finance option allows you to pick a vehicle and have it for a few years before having to return it. This gives you the opportunity to have a new car every few years while also having the latest model in the market. You can look at a car lease as a kind of long-term rental with certain parameters. For instance there could either be a year limit or a mileage limit to determine how long you'll have the vehicle. Typically, if you go over either of those, there will be added fees once you return it. You can learn more at our Chevy dealer in Indianapolis, IN today.
Dealer Info
Mon - Fri

9:00 AM - 7:00 PM




Sat

9:00 AM - 6:00 PM




Sun

Closed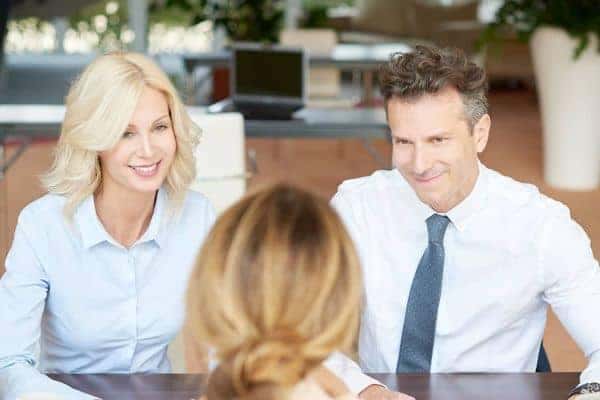 How Does A Car Lease Differ From A Loan?

---
Finding the right financing option can be difficult, but at our Chevy dealership, we work hard to make it simple. We have a team of intelligent finance professionals at our finance center who thoroughly know our options, and they will work with you and our lenders to find you the right one. Whether you're looking to lease a vehicle or finance one, we'll make sure you're getting the lowest interest rate and monthly payments possible.
We also offer a variety of easy-to-use online tools to make the car-buying process easier. These include our trade-in calculator and a simple pre-approval form. Don't be afraid to take the next step in purchasing a new vehicle and come to our Chevy dealership today.
What Are The Major Benefits Of A Car Lease?

---
There are a multitude of benefits that come along with getting a car lease instead of a loan. If you're someone who doesn't want the long-term commitment a single vehicle, a lease could be perfect for you. Another set of benefits is the price. You usually end up spending less on a down payment as well as monthly payments. When you lease a vehicle, you don't have to worry about the depreciation that comes along with it. There can also be a tax incentive for business owners if they lease a vehicle instead of financing it. Leasing a vehicle opens up several tax deductions for business owners. Your local Chevy dealer is prepared to answer any questions you may have regarding a car lease. Call or visit Blossom Chevrolet today.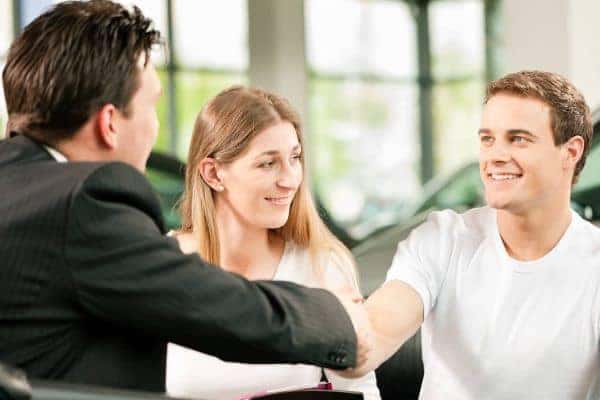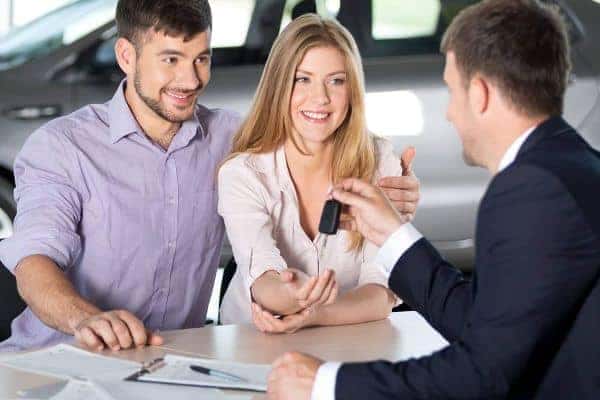 Our Vehicle Inventory That You Can Lease

---
When the time comes to purchase a new vehicle, Blossom Chevrolet has you covered. Whether you're looking to take out a loan or lease a new vehicle, we will have the right GM Financial option for your budget. Browse through our wonderful inventory of Chevrolet vehicles to find the right one to fit into your life, and then speak with one of our finance professionals about the leasing options that we offer. Don't forget to also check out any of our current lease specials; you might find exactly what you need. Visit Blossom Chevrolet for all of your automotive needs today.