We are Your Chevrolet Dealer – Indianapolis, IN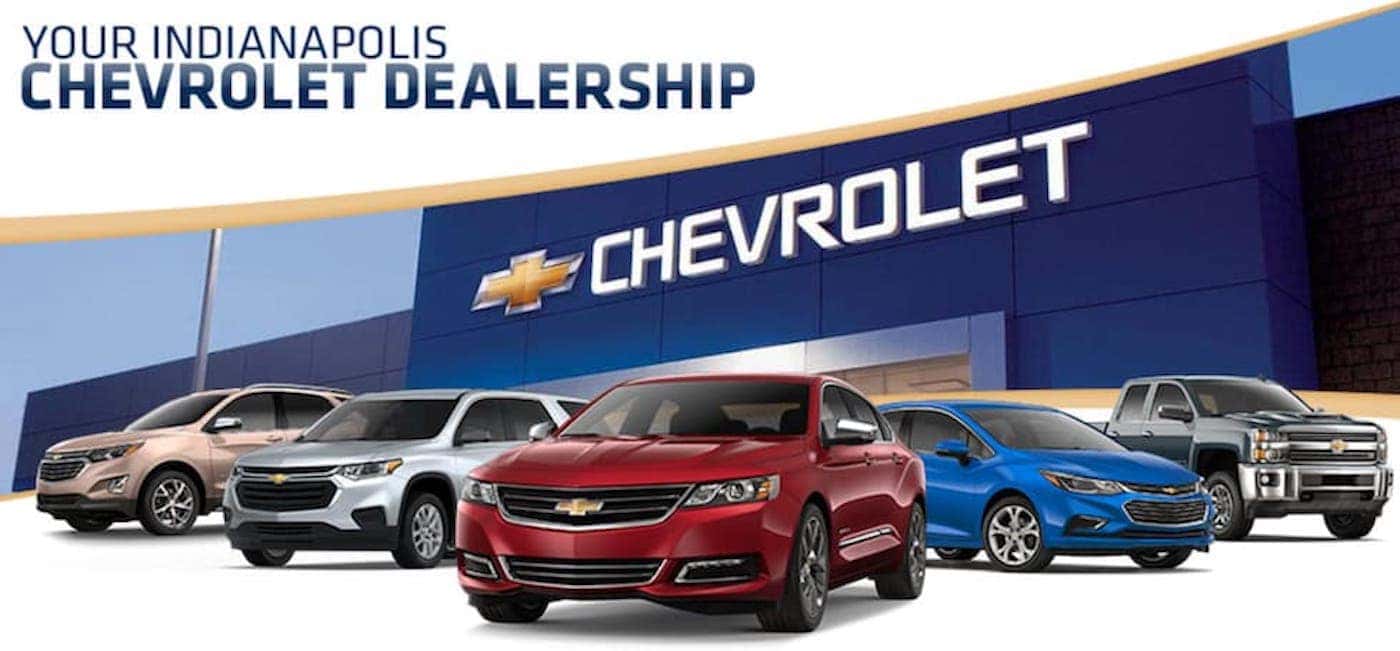 Blossom Chevrolet is Your Indianapolis Chevy Dealership
Why should you choose Blossom Chevrolet? Simple, because our entire team of wonderful professionals work extremely hard to exceed your expectations. They will work hard to ensure you receive the best service possible so that your car-shopping experience is full of fun and completely stress free.
We know your time is valuable and there are other places where you could go, but at Blossom Chevrolet in Indianapolis, you will find the vehicle you need – at the price you want – and with every option, trim and color available for you.
You will find the newest models in stock at Blossom Chevrolet. And, all we ask of you is to be allowed the opportunity to show you why all roads lead to Blossom Chevrolet.
Top-notch Professionals in Indianapolis to Help You
We have top-notch professionals, in management and sales, that will ensure you not only have a phenomenal experience at Blossom Chevrolet, but they will go out of their way to answer all your questions. Their goal is making sure that when you drive off in your new vehicle you are 100 percent satisfied.
Our GM-certified Service Department has the expertise and the finesse to perform the widest range of services to make sure your vehicle is in tip-top shape. They treat each vehicle as if it were their very own family driving off in it. Our service technicians work diligently to take the stress out of servicing your vehicle; whether it be a routine maintenance order or a complex repair job.
The knowledgeable folks at Blossom Chevrolet's Parts Department will gladly help you with any replacement parts your vehicle may require. Additionally, our fine staff carries authentic GM accessories to outfit your vehicle. If your car doesn't look good, we don't look good.
The Car You Want at the Price You Want
Blossom Chevrolet is full of the latest and best new Chevy cars, trucks and SUVs as well as choice pre-owned vehicles from renowned brands. No matter what your needs may be, our staff will find it for you – and at the price you want.
If a pre-owned vehicle is what you need, then the only stop you have to make is Blossom Chevrolet in Indianapolis, where you can find hundreds of pre-owned vehicles at low prices. We have online tools to help you find the value of your trade.
And financing couldn't be easier. After you have made your selection, our courteous and professional finance representatives will go over every detail with you. They will help you with every decision you have to make. They will answer all your questions.
This is Indianapolis … and we love it!
Whether you call Indianapolis Indy, the Crossroads of America, Circle City, or the myriad of other nicknames our favorite city has earned over the years, we call it home – and proud of it!
Indianapolis is the 12th largest city in the United States. It is the capital city of the State of Indiana and it is the seat of Marion County. As of 2016, it had a population of 855,164, making it the second-most populous city in the Midwest.
Indianapolis was founded in 1821 and its names means "land of Indiana." After Indiana became the 19th state of the Union in 1816, the local government sought to establish a site that would serve as the seat of the government and five years later, Indianapolis was born.
It should be noted that in 1800, the Governor of the territory of Indiana was William Henry Harrison, who would become the ninth President of the United States in 1841.