Blossom Chevrolet Welcomes New Pet Owners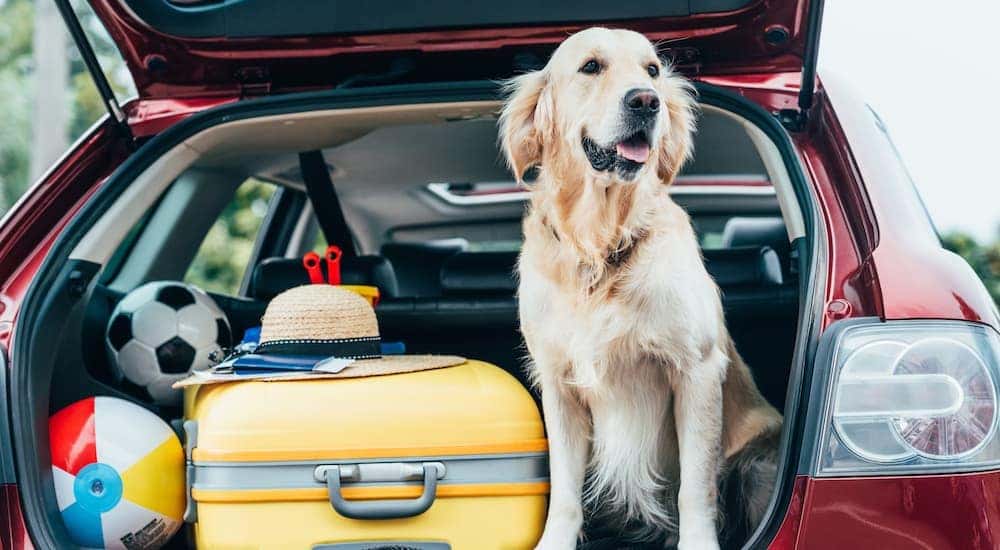 There's no better feeling than loading up your new Chevy with a sweet, doe-eyed rescue pet from the shelter. Luckily, in Lawrence County, we have reputable animal shelters where you can find your next furry companion. If you're in town to browse our inventory or get your vehicle serviced, why not stop by the Animal Control Office or the White River Humane Society to meet the friendly animals waiting for a loving home? After all, having a pet can improve your life.
Why Buy Your Pet from a Shelter?
Animals that you can find in an animal shelter come from various pasts and backgrounds, making them wonderful companions to add to your family. Shelters almost always have animals looking for a good home, and you can be that new warm place for an animal to find love in. Adopting from a shelter will also provide you with more variety because there will be animals of all types, breeds, mixes, ages, and temperaments. At a shelter, you can meet several animals and choose the one with the best personality for you and your family. Plus, shelter animals have a lot of love to give you.
An excellent place to start your research for a new pet is with the Lawrence County Animal Control Office. You may think of Animal Control as a place where wild animals are detained; however, the Lawrence County Office is also a wonderful resource for pet adoption and fostering services. Animal Control Officers help locate stray, unwanted, or lost dogs and cats.
Call 812-275-4439 for detailed information about the fee and process of rescuing a pet. The Lawrence County Animal Control Office is located at 1410 1 Street in Bedford. They're open from 9 a.m. to 5 p.m. on Monday through Friday. If you're not quite ready to head to the pet shelter, give the Animal Control Office a call and see what advice they have to offer.
The White River Humane Society is located at 3511 Pumphouse Road, also in nearby Bedford. Get the adoption process started by filling out an application online. In addition to pet adoption, River Humane also provides pet microchipping and spay and neuter services. If you lose your pet and it's picked up as a stray, River Humane will hold onto it for seven days before placing it up for adoption. You'll need to provide proof of ownership and a reclaim fee to cover the cost of vaccinations and housing.
For general information, you can call (812) 279-2457 or send them a message through the website. Visit on Monday, Thursday, or Friday between 12 p.m. and 5 p.m. The facility is closed on Tuesdays, Wednesdays, and Sundays.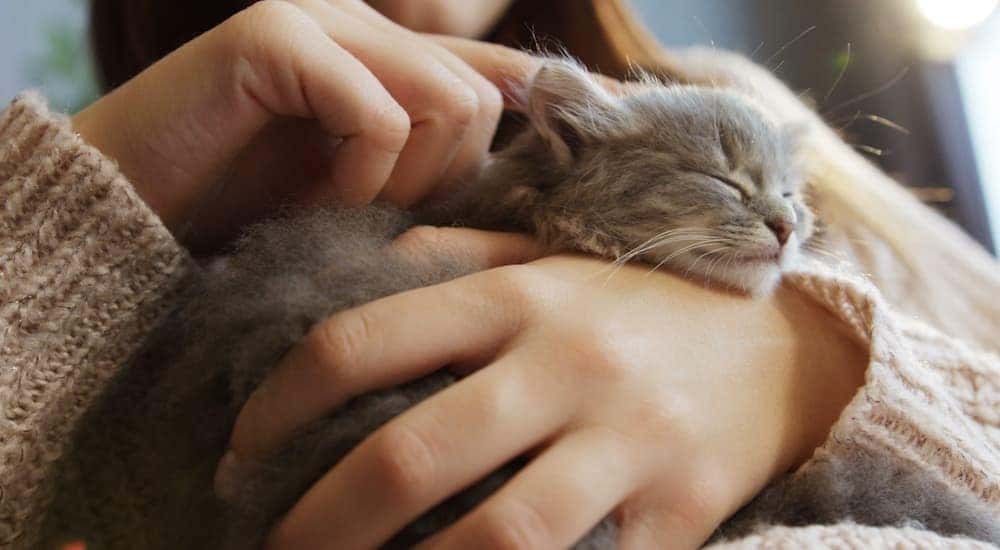 Why You Should Consider Adopting a Pet
Getting a new pet is almost guaranteed to bring a smile to your face. Pets have proven health benefits for people of all ages and walks of life. Whether you're looking to get more physical activity, increase your social interaction, become more a part of your community, or feel like you're doing your part to help out in the world, pet ownership holds the ticket to many joys in life.
For families with children, pets can teach valuable life lessons. In addition to reducing the risk of allergies, having a pet or two in your home gives kids a sense of responsibility. As children learn the importance of feeding and tending to a new pet, they are getting real-life experience that will help them grow into more reliable future employees, more caring members of society, and potentially better future parents. Pets give children an opportunity to love and care for something that depends on them for survival.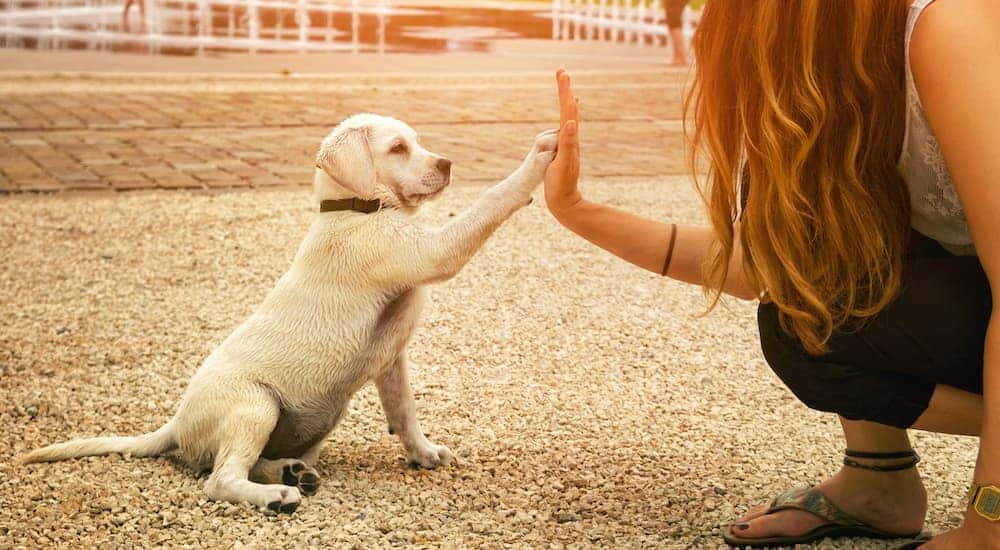 Factors to Keep in Mind Before Getting a Pet
Pets enrich the lives of their owners in many ways, but they don't come without obligations. Take an honest look at your day-to-day lifestyle before making the decision to bring a new pet into your home. If you love to travel or work for long hours, a needy puppy is probably not the right fit. However, if you're newly retired or have a flexible schedule, you may stand to benefit from the regular exercise and companionship that a lively dog breed provides.
If you live in a smaller space or have limited access to outdoor areas, a cat is probably preferable to a dog. Anytime you're considering a rescue pet, it's a good idea to get a clear picture of the animal's history. An outdoor cat who is used to roaming the neighborhood might be reluctant to stay confined within a small apartment. Older cats who haven't spent much time around young children could be the wrong fit if you've got a growing family. Nonetheless, the right pet is out there for everyone as long as you do your research in advance.
In addition to the amount of time and attention that your pet will need, keep the financial obligation of pet ownership in mind as well. Pets require regular medical check-ups at the vet, which are typically paid for out of pocket. Beyond medical care, factor in the cost of food, grooming, toys, and litter. You never want to be stuck in the situation of having to return a pet after learning that you can't afford to take proper care of it.
If you love animals but aren't ready to commit to full-time pet ownership, you could always think about fostering. Many animal shelters are overcrowded and rely on the work of volunteers. Fostering means you bring home a pet, or pets, for a period of time until they find a permanent home. This gives you a chance to give back and bond with animals without having to take on the financial responsibilities and long term commitment associated with adoption.
Fostering a pet lets you pick and choose how long you're able to house a pet. It also allows you to experience what life is like with different types of animals. If you plan on moving in a few months or will be getting busier with a new job or school, you won't have to worry about the future of your pet. When you choose to foster, be prepared for the day that your furry friend finds a forever home. Enjoy time with the pet, but avoid getting overly attached. A long-term home is ultimately the best thing for any rescue animal in transition.
We'll See You in Lawrence County
If you are looking for a new furry friend, Lawrence County, Indiana is the place to be. Our various pet shelters are ready to give their occupants a loving new home with you. Find the perfect dog to snuggle up with or a spirited cat to roam around with you and discover what makes pet ownership so great.